Request your quote
right now
Best offer
For Your Business
General Freight Transportation in Canada and the United States
Founded in 2013 and well-established in the Danville and Plessisville areas of Quebec, our company specializes in the transportation of general cargo. More than 100 trucks and 300 closed drybox trailers , some of which are heated/cooled, are at the service of our customers across Canada and the United States.
Your transportation solution
Transport Grayson Inc. relies on a team of experts in cross-border transportation
who have been working in the industry for more than 30 years.
Why

Transportation Grayson?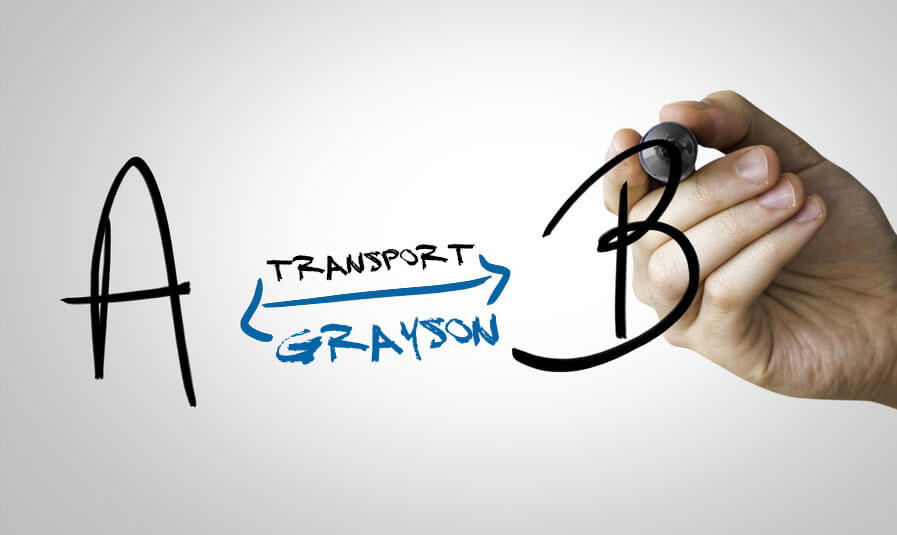 At Transport Grayson Inc., the security of our shipments is our priority … and our pride! That's why all our vehicles are equipped with satellite tracking devices that allow us, and our customers, to follow their routes.
In addition to offering the transportation services provided by our fleet of vehicles, we also specialize in brokerage. Our transport logistics team stands out for its customised solutions and exceptional customer support.